Get Ready for Mental Health Action Day on Thursday, May 16, 2024!
From Awareness to Action
Mental Health Action Day was founded to shift our mental health culture from awareness to action!
This movement is powered by a growing coalition of more than 1750 nonprofits, brands, government agencies, and influential leaders from more than 32 countries that spread the message that, just like our physical health, we can take actions to improve our mental health.
In 2023, we'll do even more together to drive our culture from awareness to action on mental health.
Learn more and join us below!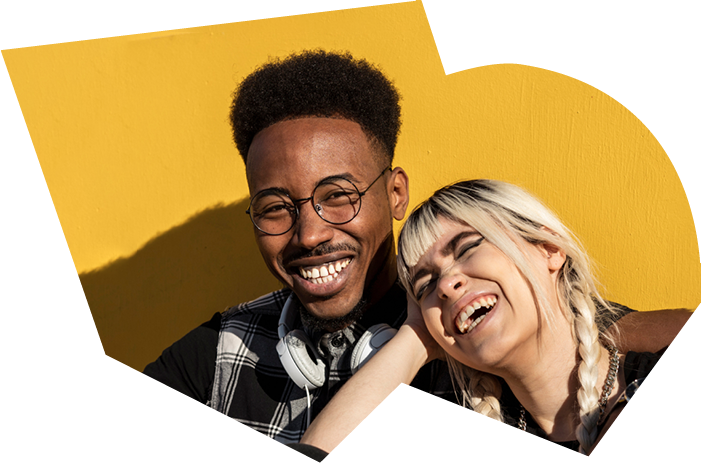 Take Action and Learn More
Action looks different for everyone. Mental Health Action Day encourages and empowers everyone to take action for themselves, for their loved ones, or for their community based on what works best for them.
If you have concerns about your or someone else's mental health, please contact a medical professional or call 988 for a free, confidential conversation.
To learn more about mental health actions you can take based on what you're feeling or experiencing, visit:
Mental Health is Health
Become a Part of the Mental Health Action Network